C60 is in the business of helping producers drive more profitability. C60 is the culmination of decades of experience from our co-inventors. They spent years working at optimizing the way ready-mix producers find efficiencies in their business. Their experience and know-how has been applied in over 35 countries and 2,200+ concrete plants.
This sparked the idea to build C60. We've assembled a team from the RMC industry, software, and analytics to bring you the first opportunity platform that puts dollars back into the pockets of RMC producers.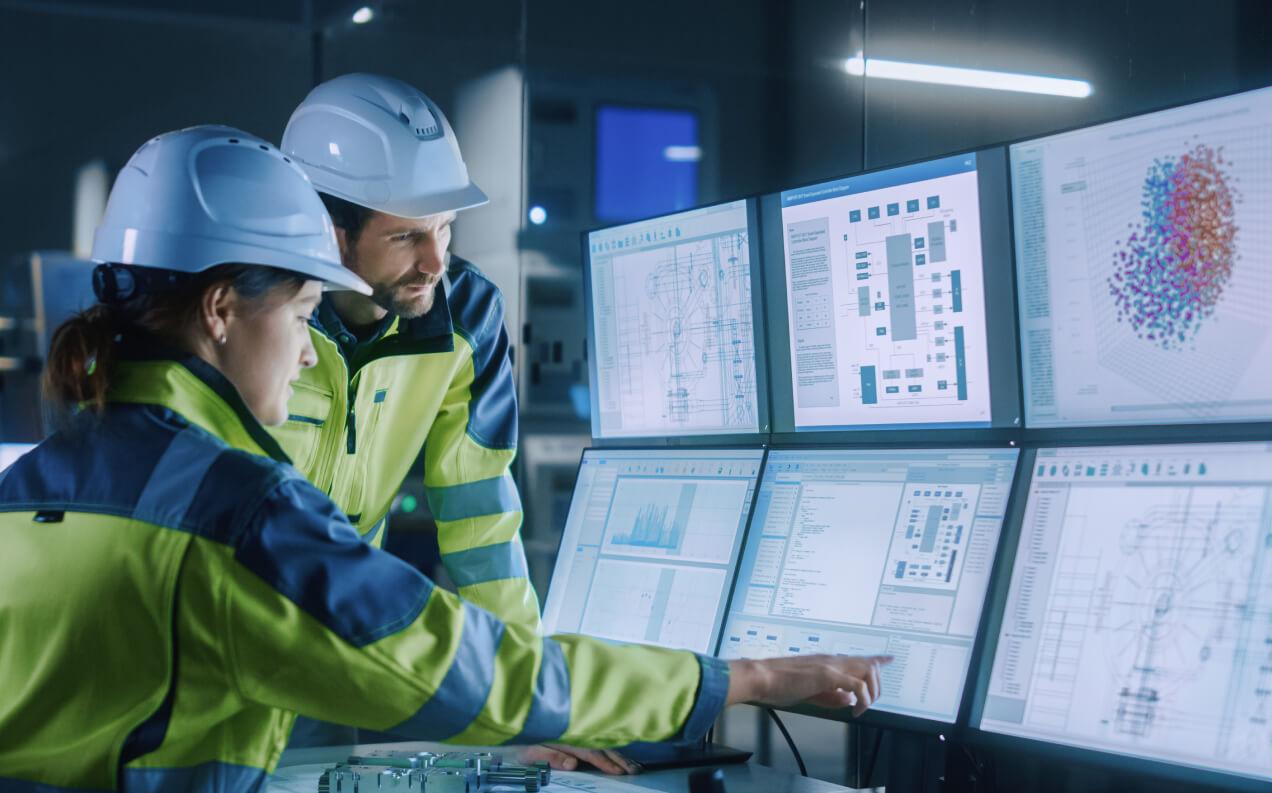 Our
Mission
Our mission is to help ready-mix producers drive more profit to their bottom-line. We're committed to fundamentally transforming the $700 billion building materials industry by building an accessible digital ecosystem. Our core philosophy is to combine deep, hands-on building material expertise with state-of-the-art, cloud-based analytics technologies to help our RMC customers do more with less.
Built by RMC producers for
RMC producers
C60 is a cloud-based platform designed by RMC producers for RMC producers. It provides the insights that ready-mix concrete businesses need to optimize operations, minimize efficiencies, and maximize profits.
We uncover cost savings opportunities for RMC producers daily. What can you do with an extra $1 per cube?