Connect your Command Alkon systems with C60
to enhance your decision-making for your ready-mix concrete business
As one of the most popular RMC operational software solutions globally, Command Alkon helps ready-mix concrete businesses run their day-to-day operations. When integrated with C60, this dormant operational data is transformed into dollar-quantified opportunities to action, augmented by your other integrations—allowing you to make more impactful business decisions driving bottom-line savings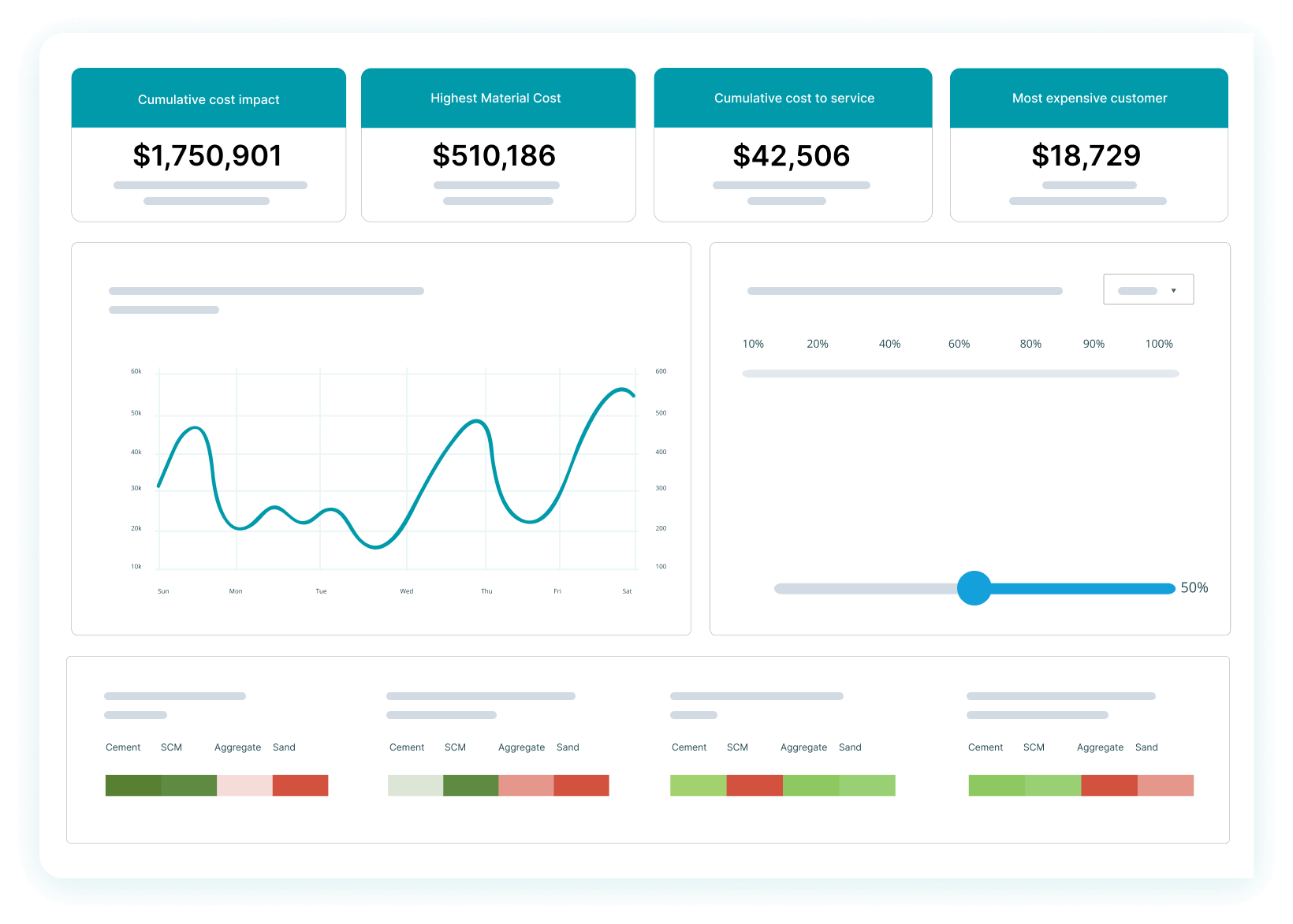 Combine Command Alkon with C60 to bring your digitalization strategy to the next level.
Command Alkon, like C60, is committed to helping the ready-mix concrete and heavy material industry digitize effectively. While Command Alkon helps you run your business operations daily, C60 leverages Command Alkon digital data to highlight meaningful savings opportunities.

Connex Inbound helps RMC producers digitize material & haul tickets and automate inbound raw materials processes
A trio of solutions including Command QC, Command Batch, and Command Assurance help RMC producers automate quality and production processes
A Quintet of solutions including MOBILEticket, MOBILEjobsite, INTEGRATE, Command Optimize and Command Series help RMC producers digitize the sales to delivery process
A trio of solutions including TFleet, CommandAssurance and TrackIt helping RMC producers digitize their fleet operations.
MOBILEsales helps RMC producers to bring more efficiency and productivity to their sales processes.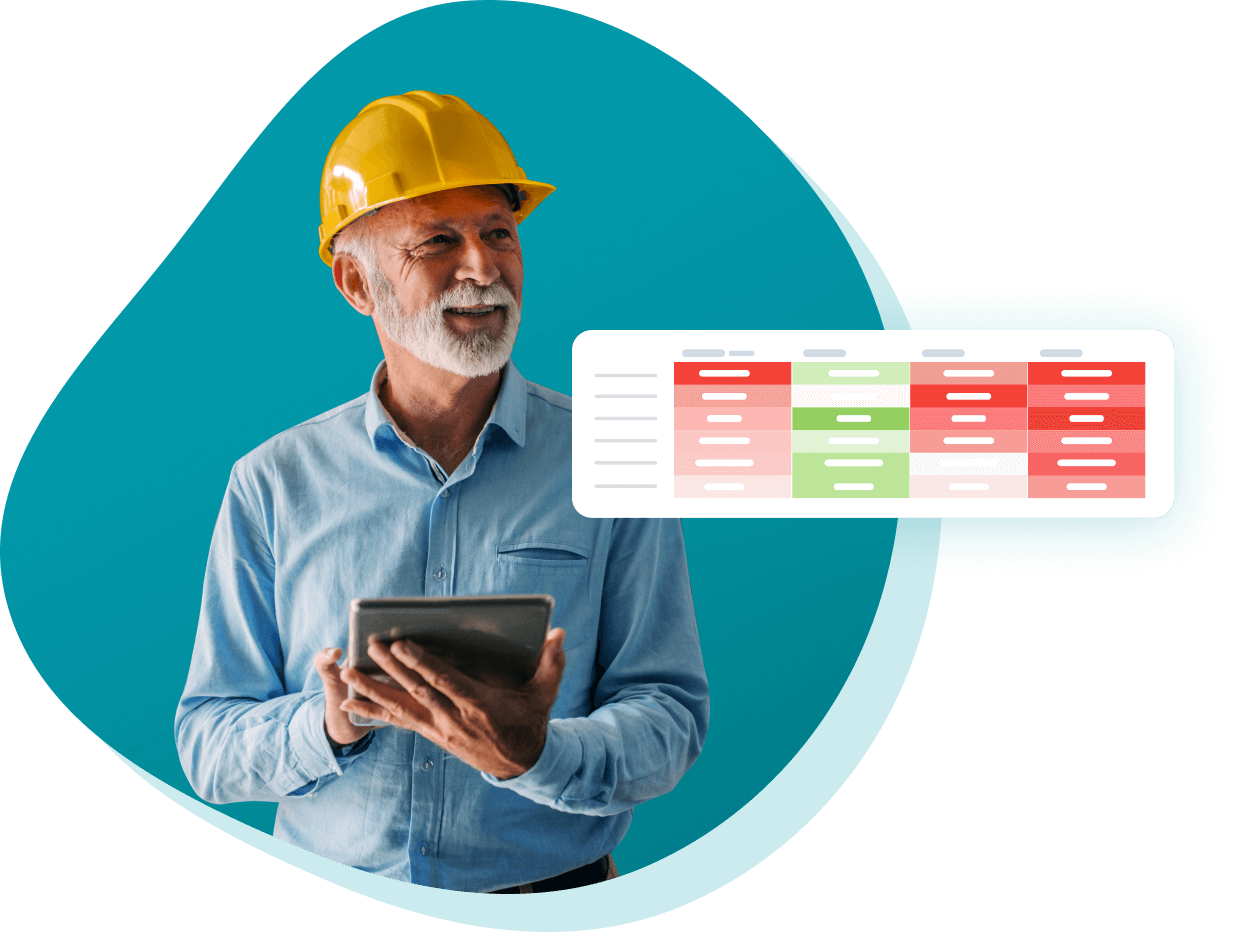 How C60 Connects with
Command Alkon
Out of the box, C60 is ready to connect with the Command Alkon. It's a plug-and-play integration, allowing C60 to deliver quantifiable savings opportunities in a matter of hours. No professional IT experience is required from your side. We take care of the heavy lifting.