Connect your Marcotte systems with C60 to
enhance your decision-making

for your ready mix concrete business
Marcotte helps RMC producers run their day-to-day operations with its set of solutions covering production, dispatch, delivery, and business intelligence with its complete set of RMC management tools.
When integrated with C60, this dormant operational data is transformed into dollar-quantified opportunities to action and augmented by your other integrations—allowing you to make more impactful business decisions driving bottom-line savings.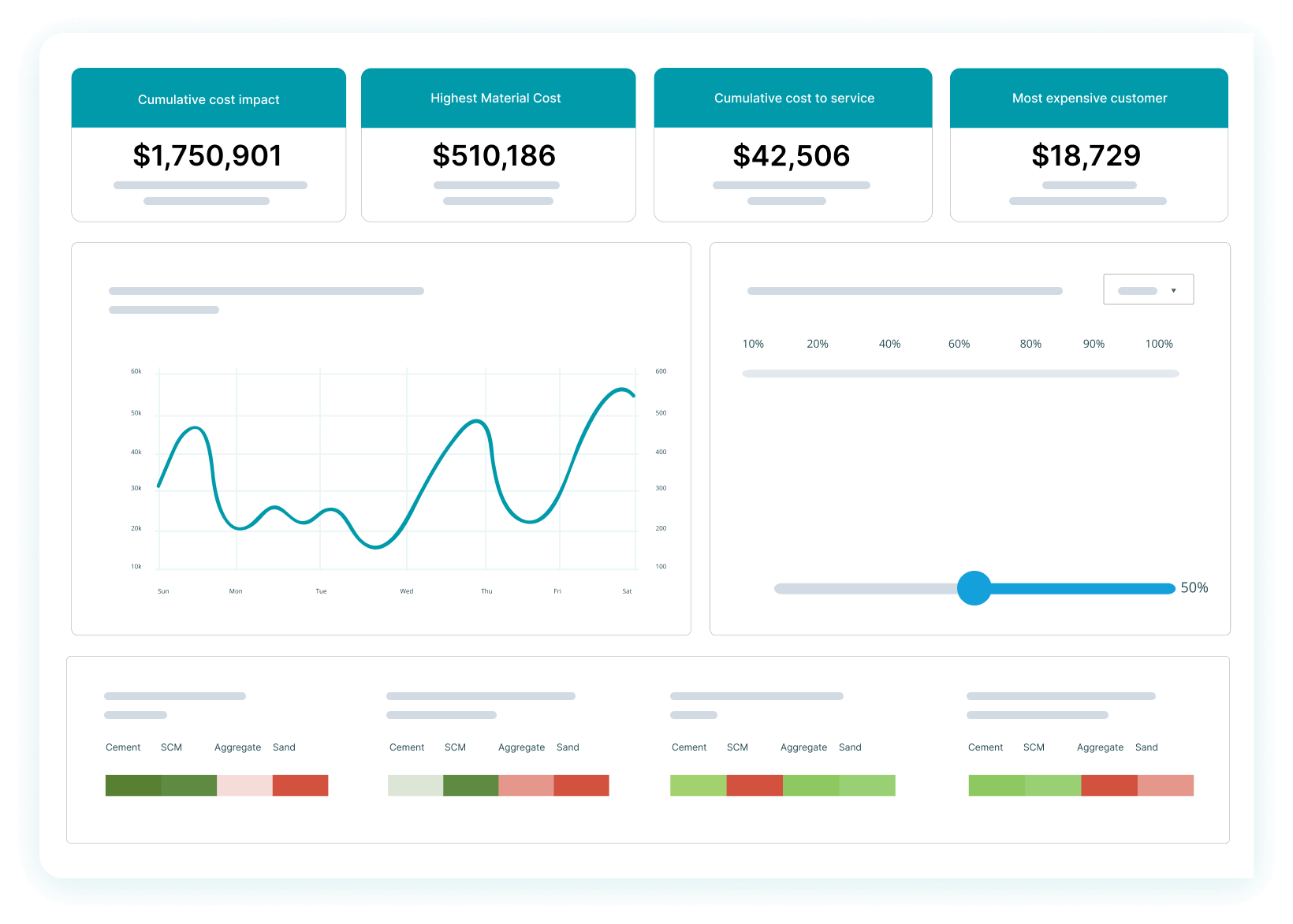 Production automation, business intelligence, and administration
Managing production to delivery with one interconnected solution greatly simplifies workflows and contributes to efficiency across your entire RMC business.
End-to-end RMC batch control system, Marcotte Batch, to help you manage, control, predict and sustain your fully automated and optimized production process.
A scheduling and dispatch system, Marcotte Dispatch, helps you to organize and optimize your RMC logistics
A delivery status and asset positioning system, Marcotte GPS & E-ticket, allows you to keep a real-time overview of your moving assets and your deliveries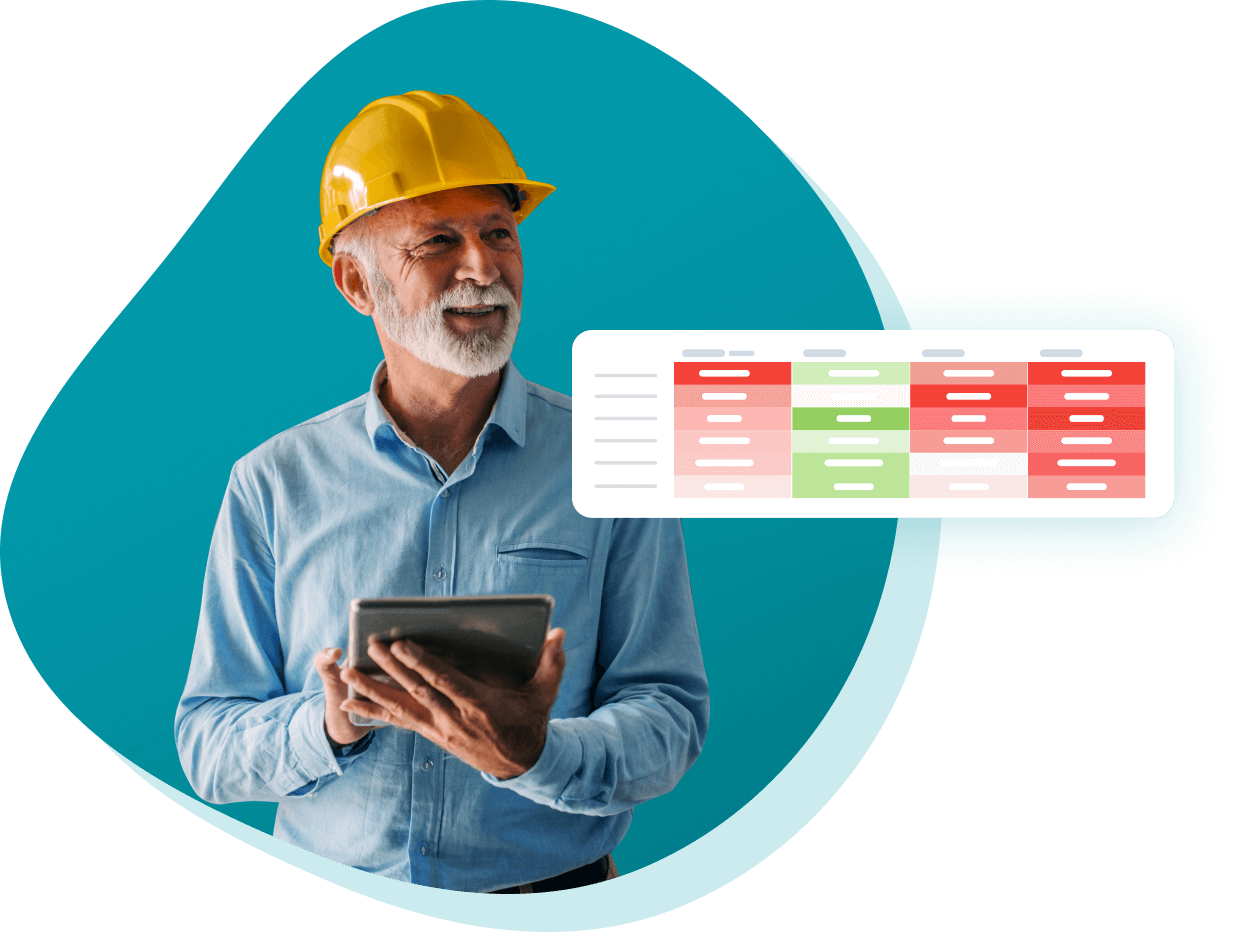 How
Marcotte

connects with C60

Out of the box, C60 is ready to integrate with Marcotte and your other ready-mix concrete software. It's a plug-and-play integration, allowing C60 to deliver quantifiable savings opportunities for your RMC business in a matter of hours. No professional IT experience is required from your side. We take care of the heavy lifting