Connect your Stonemont systems with C60 to
enhance your decision-making

for your ready mix concrete business
As a powerful concrete mix design and quality control software, Stonemont helps RMC producers to centralize and keep track of the quality of their different ready mix concrete products originating from different batching plants on a day-to-day basis. When integrated with C60, this dormant operational data is transformed into dollar-quantified opportunities to action, augmented by your other integrations—allowing you to make more impactful business decisions driving bottom-line savings.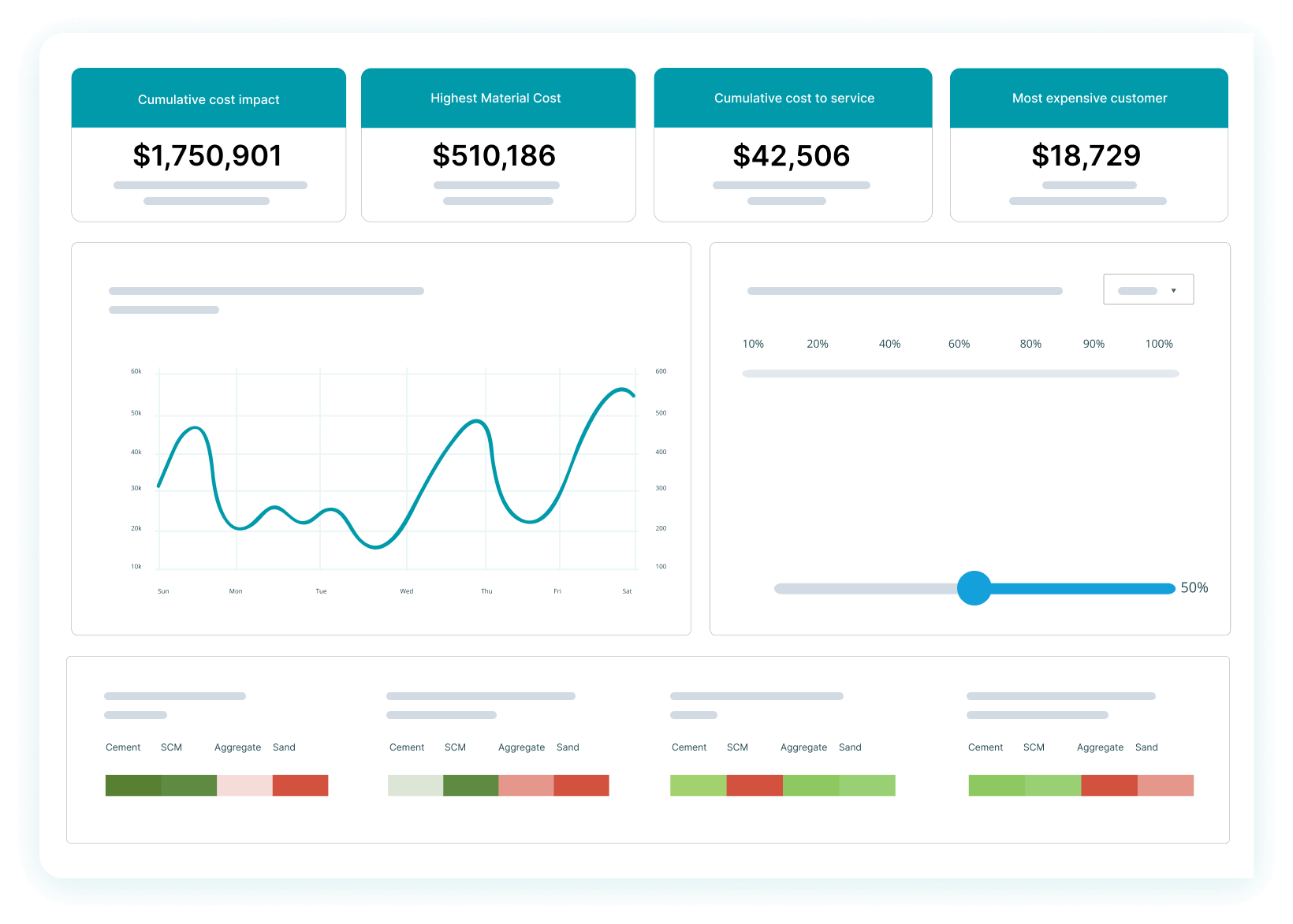 Develop the perfect concrete mix
Your ready-mix concrete designs are the backbone of your business, so you need the right tools to manage everything from your aggregate to blending. With Stonemont's powerful functionality to optimize price, target, mid-spec, max density, and more, as well as trial mix analysis to control strength and efficiency, mix design and quality control becomes a breeze.

Digitize and centralize your mix designs
Keep track of your mixes and product quality by using real-time data from aggregate plants
Stay updated with real-time, automatic data analysis, and reports
Stonemont integrates with top concrete batching and dispatching software for seamless workflows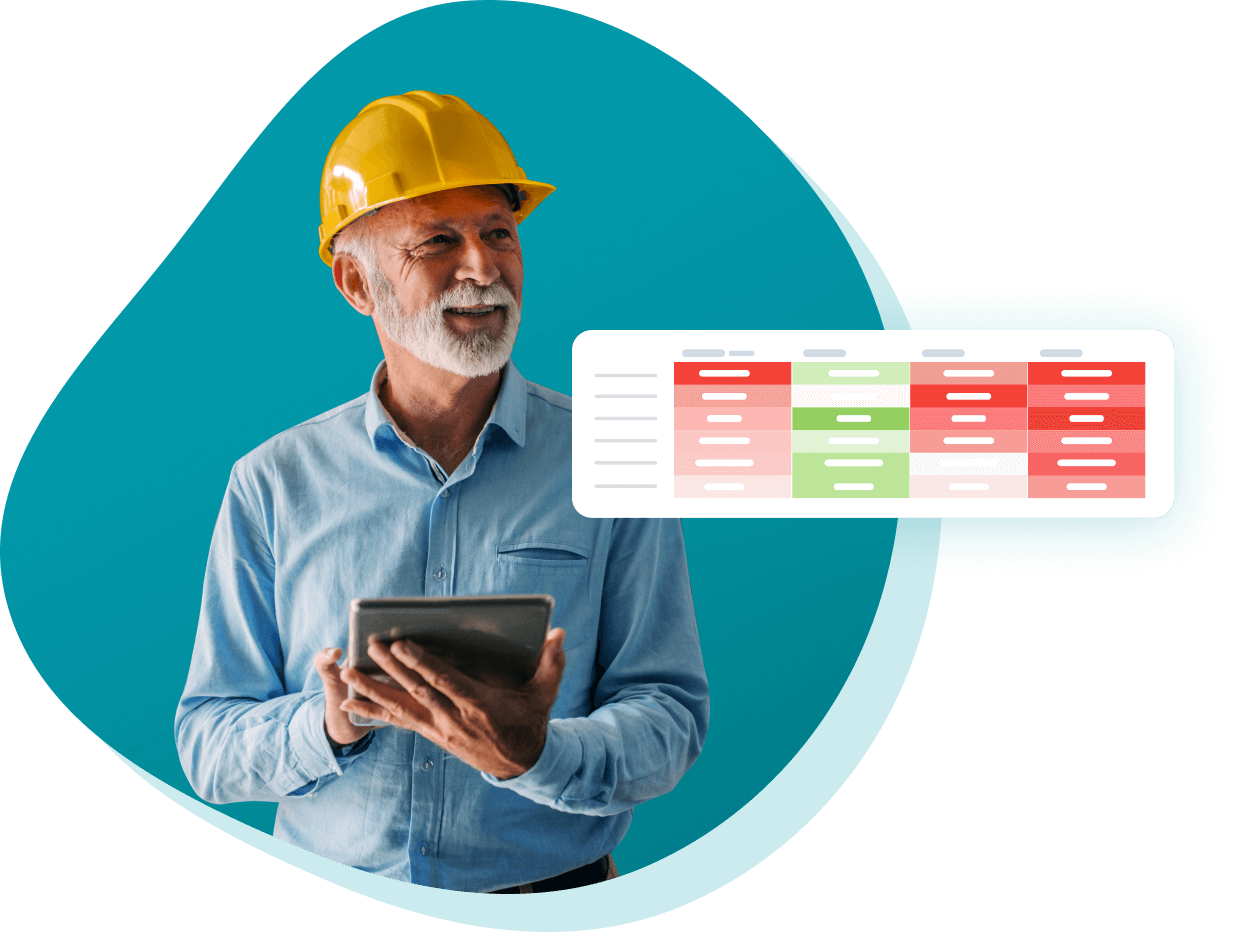 How C60 Connects with
Stonemont
C60 is ready to connect and gain insights from Stonemont out of the box. It's a plug-and-play integration, allowing C60 to deliver quantifiable savings opportunities in a matter of hours. No professional IT experience is required from your side. We take care of the heavy lifting.